The Editor
---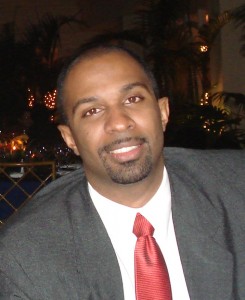 Stewart Dougan has worked in the pharmaceutical industry since 1997. He has had exposure to the regulatory side of the business having worked as a microbiology technologist at the Caribbean Regional Drug Testing Laboratory (CRDTL); a regionally-funded laboratory established to assess the quality of pharmaceuticals entering the English-speaking Caribbean.
He later entered the commercial side of the pharmaceutical industry where he has contributed since 1998, working with a global top-10 drug house. He has experience in the areas of oncology, virology, nephrology, transplant, rheumatology among others.
Having worked with biologics in the commercial setting for over a decade, Stewart further developed his understanding of these products by completing both his MBA and M.Sc. theses in the subject area.
Stewart Dougan; B.Sc. (Hon), MBA, M.Sc.